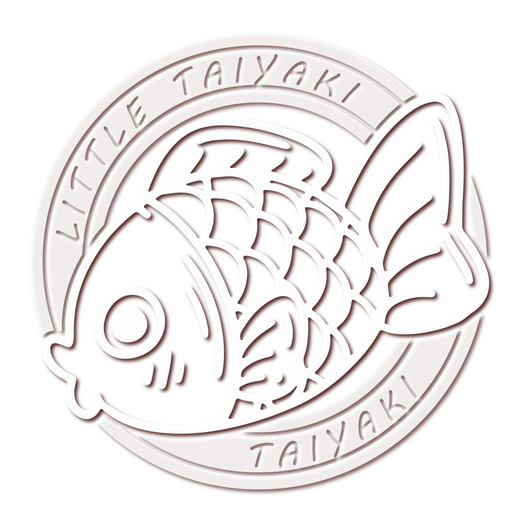 little taiyaki
Len • 24 • they / them
About
My name is Len, but I'm fine with going by Taiyaki as well. I like to play video games, read (books, manga, fanfiction, nutrition facts, etc.), make OCs, chill with the homies, and sometimes I even draw.

Outside of hobbies, I'm a Graphic Design Dropout (if this Carrd layout is any indication of that lol) and I have a BA in Psychology.

On top of all that, I'm hopelessly infatuated with cowboys, Gaius Fire Emblem, and nearly anything relating to Final Fantasy XIV and XV.
commissions
Commission information is posted in the links below; feel free to contact me on whichever website you are most comfortable using.
Twitter Toyhouse deviantART Tumblr
Contact
I float around on so many platforms, it's kind of hard to keep track! Luckily, I try to use the same or similar usernames everywhere I go. All these buttons lead to me in case you'd like to follow me--or block me, the choice is yours.
If you need to contact me, Twitter is where I am most active and most likely to see your message within 24 hours.